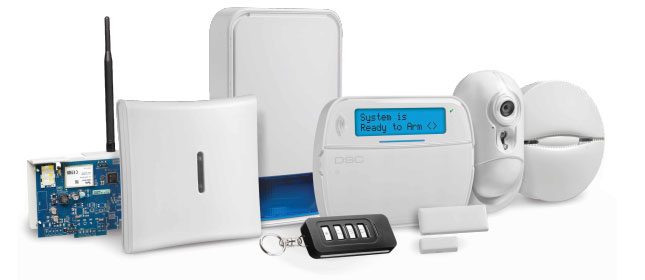 The PowerSeries Neo
Alarm Pro Muskoka is a proud provider of DSC security systems. The PowerSeries Neo captures the flexibility of a modular, hardwired system with the simplicity of a wide range of wireless devices and peripherals, resulting in a ground-breakingly comprehensive and versatile hybrid system suited for small business structures through to large-scale commercial applications.
The strength of PowerG
Full two-way communication to ensure there are no lost alarm messages.
Multi-channel, Frequence Hopping Spread Spectrum (FHSS) technology that overcomes frequency blocking and interference.
Devices dynamically optimize their route to the control panel to avoid RF interference.
TDMA synchronized communication technology eliminates message collisions.
AES-128 encryption protects against powerful analysis tools and digital attacks.
Video Presentation