Over 35 years of experience.
We specialize in residential & commercial alarm installation, monitoring intrusion, camera & video surveillance. Contact us for a FREE estimate.
Security
Alarm Pro Muskoka provides a total security solution utilizing the latest technological innovations.
Our services
Local
Alarm Pro Muskoka is a small business that is dedicated to and proudly serves the Muskoka community.
About us
Free Estimate
Get a free zero commitment estimate for any residential or commercial location seeking security services.
Get an estimate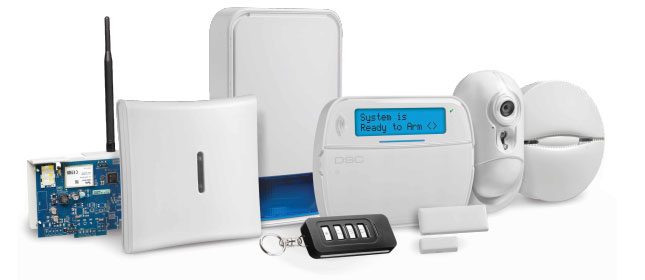 The PowerSeries Neo
Alarm Pro Muskoka is a proud provider of DSC security systems. The PowerSeries Neo captures the flexibility of a modular, hardwired system with the simplicity of a wide range of wireless devices and peripherals, resulting in a ground-breakingly comprehensive and versatile hybrid system suited for small business structures through to large-scale commercial applications. Learn more…
Cottage, home & business alarm & camera solutions.
Reduce your insurance preimums by installing a monitored alarm system today & ensure your home and most valued posessions are protected.
View your property remotely.
Remote control of your alarm and temperature.
Receive email and SMS notifications.